Meet your new weekly Race on N1 Racetrack! 1,000 euro, 1,000 free spins, and 500 comp points are waiting for you on the finish line. Why is this race special?
Point System

. Multipliers play the key role in the formation of the leaderboard. However, you can beat the variance with the number of bets. You can win the race by hitting hard or by showing iron consistency.

Any bet matters

. The best news for all newcomers and occasional players is that the bet size doesn`t influence the leaderboard at all. Any real or bonus money bets count and give you equal chances in the leaderbord.
If you want to learn more about the point system, leaderboard, and tournament terms hit the button below.
And now, put your helmet on, turn the engine on, and hit the gas!
Prize Pool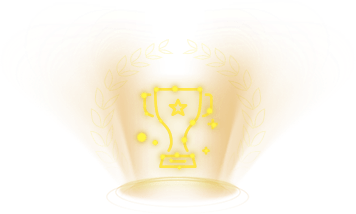 1 2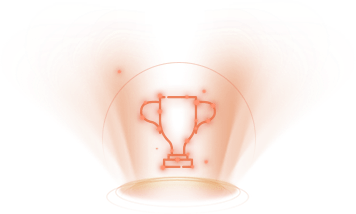 3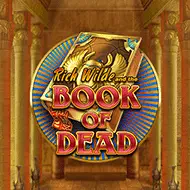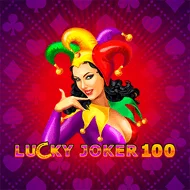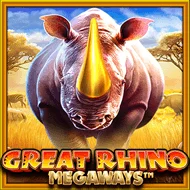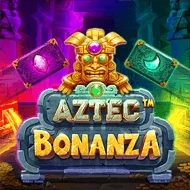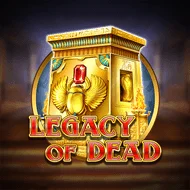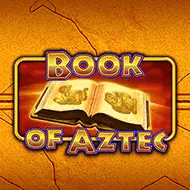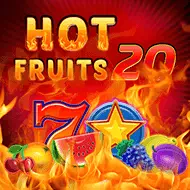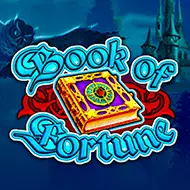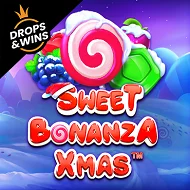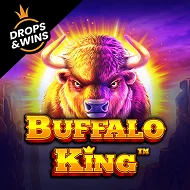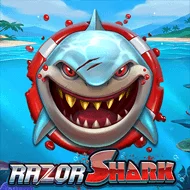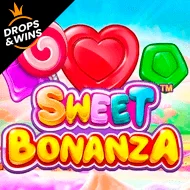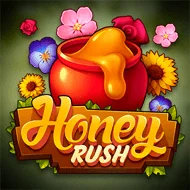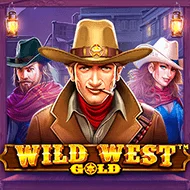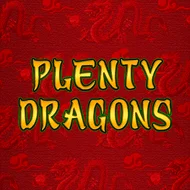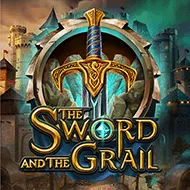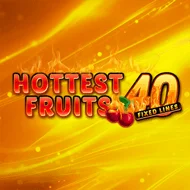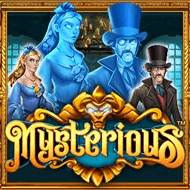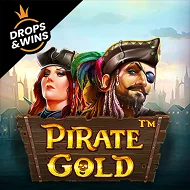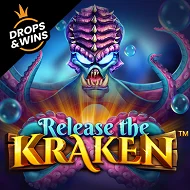 Place
Player
Points
Prize
1
Jeja86

13,979

147,045

100 EUR
2
mostdmg

579

71,622

90 EUR
3
Smitty

8,360

63,290

85 EUR
4
zamaliev

487

62,263

70 EUR
5
Durk

17,505

60,473

60 EUR
6
Serdar67

9,695

55,664

50 EUR
Place
Player
Points
Prize
7
Daniela10

3,544

51,242

45 EUR
8
Dalil

82,688

50,925

40 EUR
9
Felix

4,589

48,080

35 EUR
10
Fardel

8,254

48,036

30 EUR
11
Baki

1,347

46,704

25 EUR
12
columbusX5

2,769

43,432

25 EUR