Pragmatic Global Promo is here. It will stay with you for 6 months until 1 July. It includes 24 tournaments and 168 daily cash drops. The total prize pool is €1,500,000.
Each tournament has 350 prize places, ranging from 20x to 5,000x your bet. Payments in drop range from €20 at the bottom to €1,000 at the top.
The best thing is to take part in any of tournaments or drops you don`t need to be a high roller. And there are two reasons for it:
There is no minimum bet to participate;
The leaderboard is ranked in accordance with the highest single spin win amount on any qualifying game adjusted to the amount of the bet;
The first tournament began on 16 January 11:00 UTC. It will last seven days. And then a new one begins right away. And again. And again.
11 March, 23:01 UTC—18 March 22:59 UTC;
18 March, 23:01 UTC—25 March, 22:59 UTC;
25 March 23:01 UTC—1 April, 22:59UTC;
1 April, 23:01 UTC—8 April, 22:59 UTC;
Take note, the only single spin may bring you up to 5,000x your bet. However, the more bets you make, the higher is your chance to get the top prize or may be even several awards.
The first drop begins on 15 January 23:00 UTC and lasts until 22:59 UTC or until there are no more prizes left.
Good luck!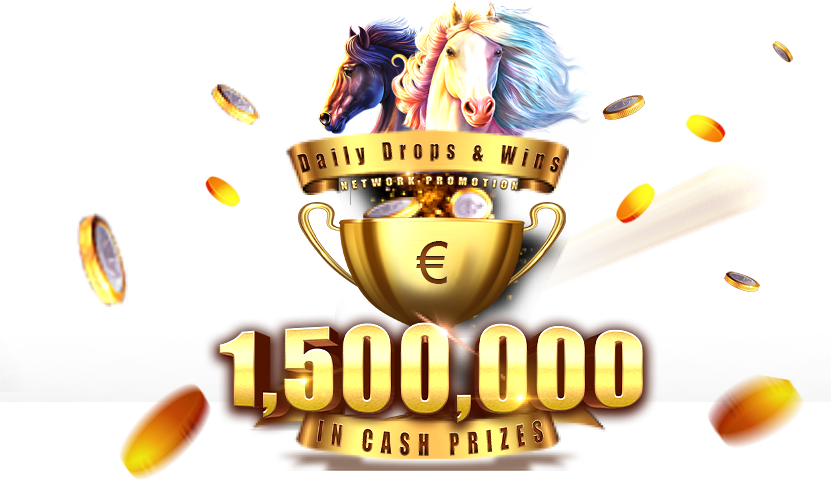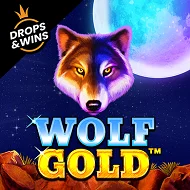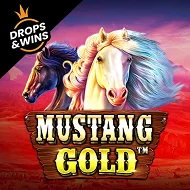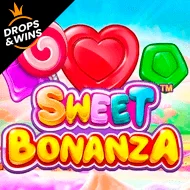 John Hunter and the Tomb of the Scarab Queen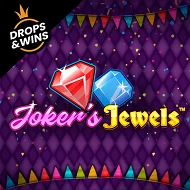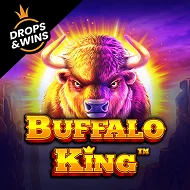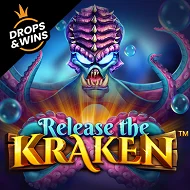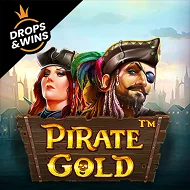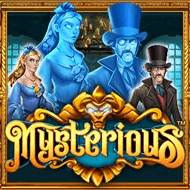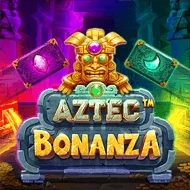 The global promo is active between 16th of January and 1st of July 2020.
All real money spins in the qualifying games participates in the Tournaments.
The score of the leaderboard is based on the highest single spin win amount adjusted to bet amount. The higher the value of the amount you win in one single spin relative to your bet amount, the higher your score.
If the winning spin exceeds €10, the prize will be paid out based on bet of €10 (or the equivalent amount in available currencies) X multiplier received based on the Tournament criteria.
The leaderboard is built in the qualifying games and updates in real time. You will see your progress listed as "you" and only other players' Tournament IDs.
In the event that two or more players finish the Tournament on the same leaderboard position, the player who scores first will get the higher prize.
Weekly Tournaments: The final leaderboard will be visible in all qualifying games for 24 hours after the Tournament has ended.
There is no additional cost to participate in the promotions.
Unfortunately, the tournament is only for players who are allowed to play at N1 and eligible for all the bonuses.
The payment of cash prizes must not be conditioned on any wagering requirements. Players are able to withdraw prizes immediately.
In order to participate in Daily Drops promotions, you must open any of the qualifying games
All spins with a minimum bet of €0,50 in the qualifying games will take part in the prize drop.
One (1) qualifying spin can trigger one (1) random cash prize from the prize pool during the promotion period.
You can win more than one (1) cash prize during the promotion. The more spins you play, the better your chances of winning multiple prizes become.
The prize table updates in real time showing also how many prizes are left. The prize drop will end daily 22:59 UTC or when there are no more prizes left.
Tournament Paytable:

1. - €1,000
2. - €500
6. - €100
20. - €50
1. - €43
50. - €20